100 YEARS OF COMBINED EXPERIENCE
Comprehensive care under one roof
Barangaroo Orthopaedic
& Sports Injury Clinic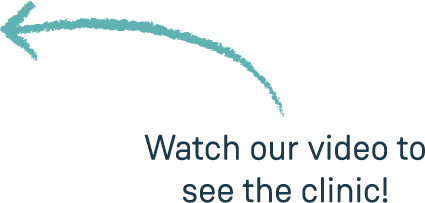 Barangaroo Orthopaedic & Sports Injury Clinic offers a truly unique, holistic approach to musculoskeletal, orthopaedic, spinal and sports rehabilitation. Our industry leading physicians and practitioners have vast experience in their field, treating people from all walks of life. Whether you're an elite, recreational or corporate athlete, we are dedicated to providing excellence in care and a personalised service.

Our services include:
Musculoskeletal & Sports Physiotherapy
Sports & Exercise Medicine
Podiatry
Sports & Remedial Massage
Orthopaedics
Exercise Physiology
Dietetics

Not sure if we can help you? Please get in touch with one of our expert team members today.
Subscribe to newsletter
Access special offers, exclusive health & training tips,
news and special events here.