BOSIC HAS GONE VIRTUAL!
Working from home? Book a video consultation now.
Barangaroo Orthopaedic
& Sports Injury Clinic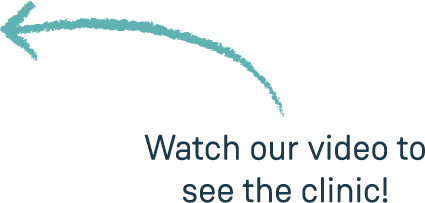 Barangaroo Orthopaedic & Sports Injury Clinic (BOSIC) offers a truly unique, holistic approach to musculoskeletal, orthopaedic, spinal and sports rehabilitation. Our physicians and practitioners are leaders in their field with a wealth of knowledge gained by treating people from all walks of life. Whether you're an elite athlete or a recreational one, we are dedicated to providing excellence in care and personalised service.
Our services include:
Musculoskeletal & Sports Physiotherapy
Sports & Exercise Medicine
Podiatry
Sports & Remedial Massage
Orthopaedics
Exercise Physiology
Dietetics
Please get in touch with us to find out how we can help you live life to the fullest and fittest.
Subscribe to newsletter
Access special offers, exclusive health & training tips,
news and special events here.