< Back to all news articles
Barangaroo News December 2018
It's beginning to look a lot like CHRISTMAS!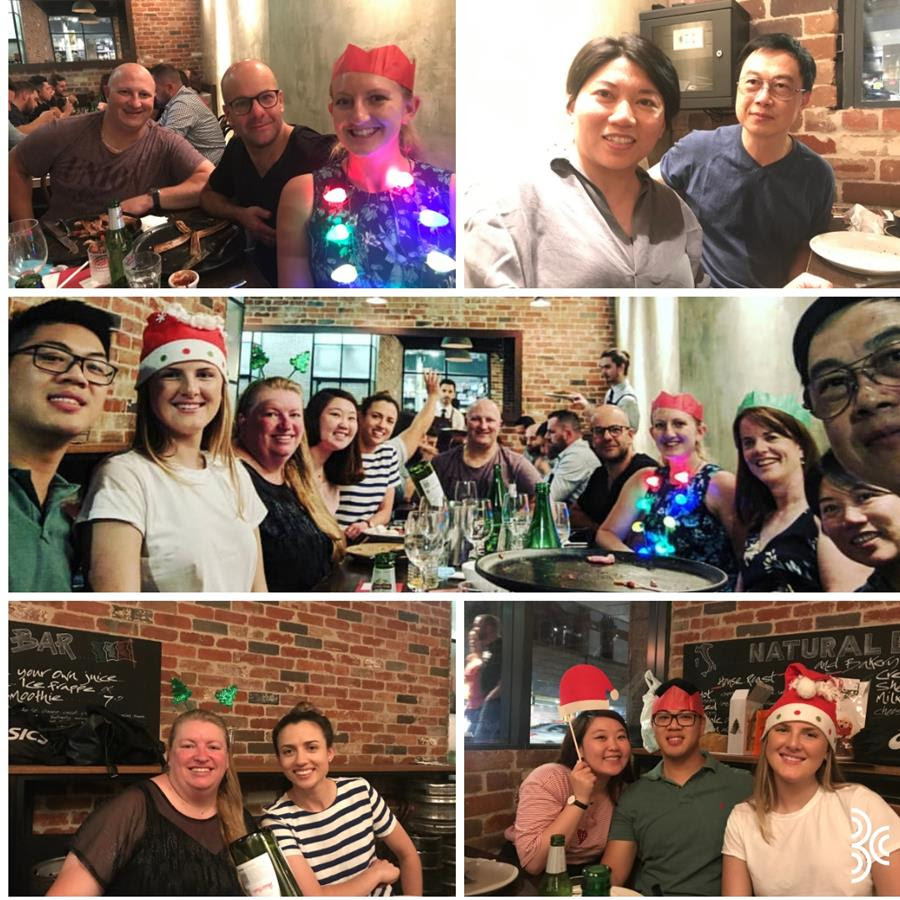 When the Barangaroo Clinic team gets together for its annual Christmas Party, there's bound to be plenty – plenty of food, plenty of fun, plenty of frolics – all with our Santa hats firmly in place.
We want to take the opportunity to wish you and your family a festive season that is filled with joy and love. Thank you for your continued support and patronage during the past year which has helped Barangaroo Clinic grow from strength to strength. 
We look forward to a new year filled with good health and happiness and will continue to work together to achieve your health and fitness goals in 2019.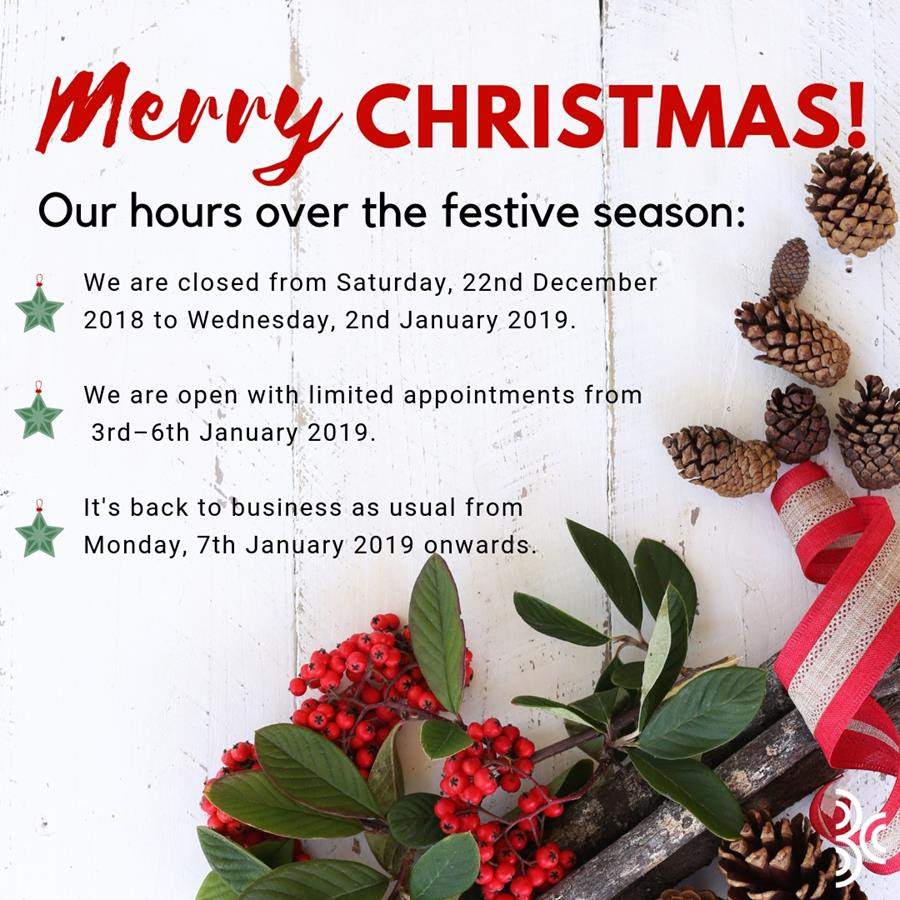 The BOSIC Team + Bear Cottage = Christmas Cheer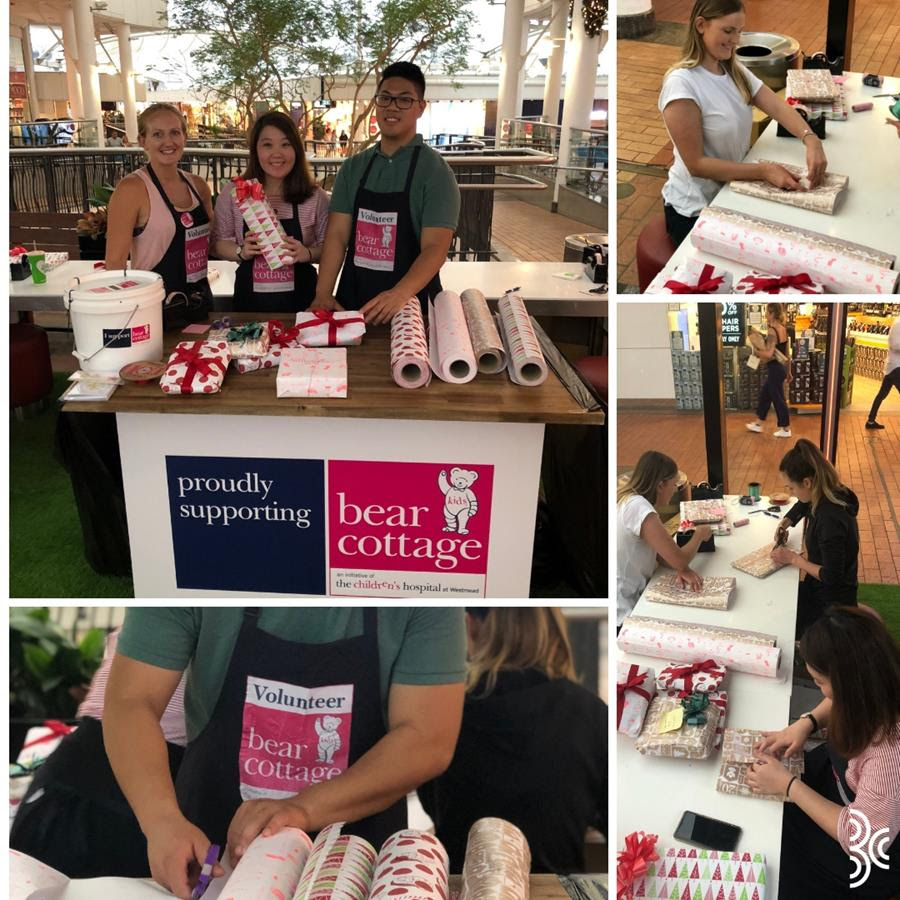 Christmas is the season for giving. We put our gift wrapping skills to the test (all sticky tape disasters were averted!) when we volunteer to wrap presents for Bear Cottage, the only children's hospice in NSW. It felt wonderful to sprinkle some Christmas magic and reach out to our kids who need it the most. As Dr Seuss said in 'How The Grinch Stole Christmas!'
"What if Christmas, he thought, doesn't come from a store. 
What if Christmas, perhaps, means a little bit more."