< Back to all news articles
Barangaroo News January 2019
Welcome to 2019!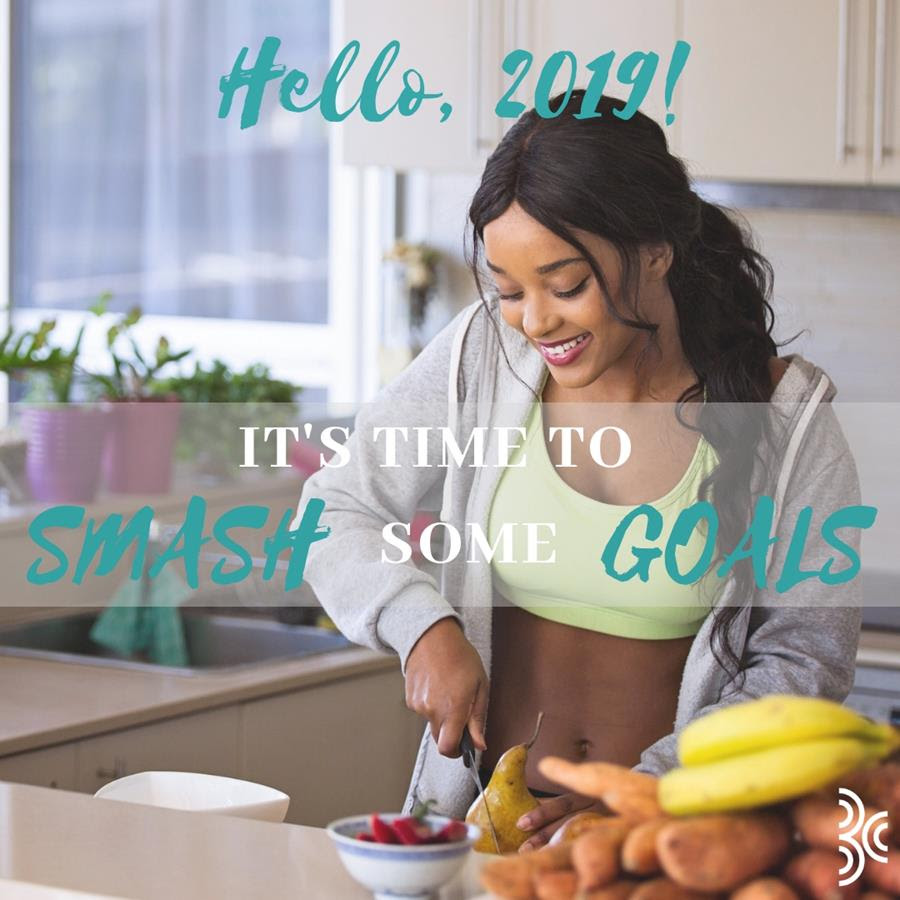 What is it about a brand new year that beckons us to start afresh? If you haven't already, now's the time to reset those health goals that may have gone off-track during the past year. Chalk out a roadmap to help you to navigate the road ahead – be it in your personal or professional life. Carpe Diem (that's "seize the day") and make the most of what life has to offer.

At Barangaroo Orthopaedic & Sports Injury Clinic we want to support the NEW YOU. Together we can help you live your healthiest life. It's time to shake off the shackles of injury, pain and illness that have been holding you back from feeling fit and fabulous. Let us give you the best healthcare you deserve so that you can live life to the fullest in 2019!
Acupuncture Offer
For a limited time only, our acupuncturist Jane Chan is offering all clients this not-to-be-missed deal. Grab it before it's gone!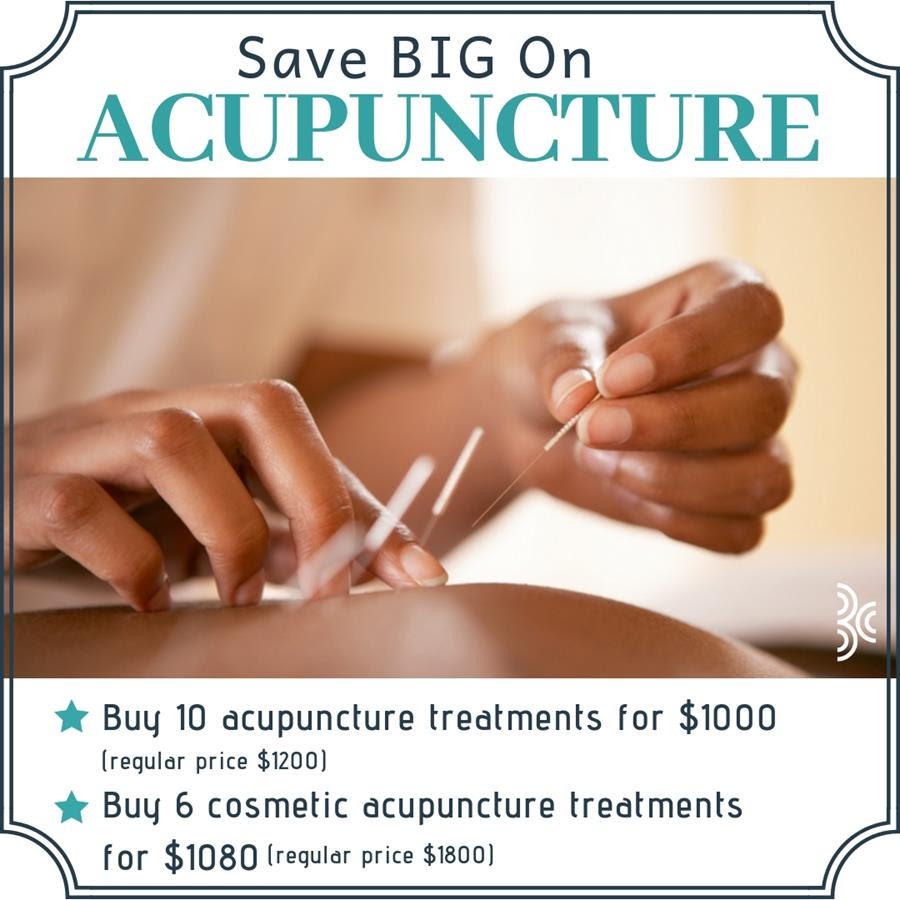 Terms & Conditions:
These acupuncture packages need to be purchased up front by 31/01/2019 and used by 30/06/2019
Private health fund rebates may apply
Call BOSIC on 8599 9811 to book your acupuncture package or book below online.
Video Watch – Interview with our Acupunturist Jane Chan – The Healthy Goji
New Year, New Faces