< Back to all blog articles
Stay Fit When You Hit The Slopes
Are you hitting the ski slopes and haven't prepared properly?
A week of skiing involves at least 5 hours of exercise everyday as well as continuous squatting, pivoting, turning, bouncing and occasional falling. These factors plus fast speed, obstacles, jumping and undulating ground, it's no wonder snow fields are risk factors for injury.
Whether your skiing, boarding or skating – these sports require huge levels of endurance and lower limb strength so be prepared. You wouldn't take part in a marathon with no training so skiing shouldn't be any different.
We know from studies that Hip strength is crucial to reducing knee injury risk and this is vital when skiing. Not only do you need strength to stabilise on a moving surface but you also need this strength to keep you going all day long.
Here at Barangaroo Orthopaedic & Sports Injury Clinic, we believe in injury prevention and with only 8 weeks to go until prime snow fall we want you to be ready to make the most of the time you have on your ski's / board.
It is never too late to strengthen up your muscles to decrease your risk of soft tissue damage.
Here are our top five exercises to get you ready:
1-Hip Extensions on a Swiss Ball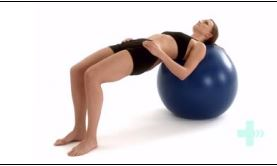 2-Lateral Banded Resistance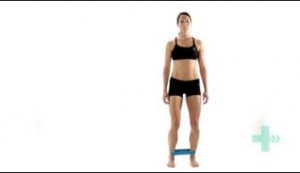 3-BOSU Squat Holds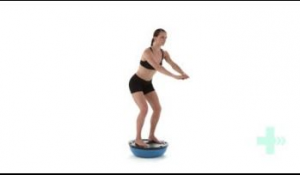 4-Single Leg Squats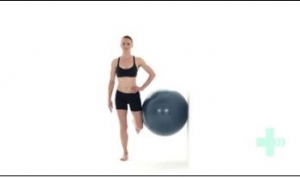 5-Forward and Lateral Plyometric Jumps
Our Exercise Physiologist Rachael runs "Get fit to Ski" Programs. If you have a trip planned get in touch today on 8599 9811.